Yes its finally time to show an update of Super Mario!!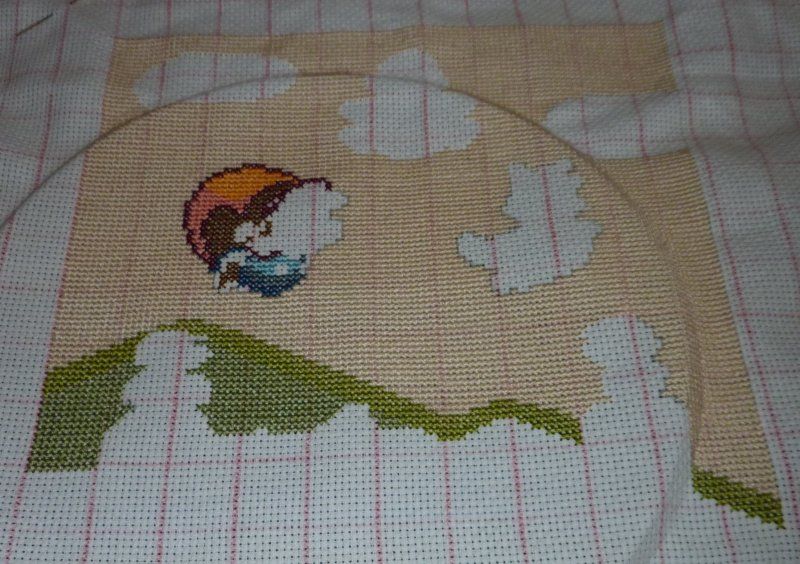 Originally I was going to stitch the entire background before filling in all the Mario shaped gaps but since coming back to this design after almost a year I decided that filling in the upper marios before continuing with the background is probably a much better way forward. Once I have filled these gaps I will finish the design by stitching a page at a time. There is about 2 pages worth pictured here and there are 6 in total.
I have also managed to finish organising my threads today :) Now I only have to keep on top of it when I finish a project! ~ wish me luck! ~
Hope everyone had a lovely weekend, we finally had some sunshine here so I also mowed the back garden and got just a little bit sunburnt!
Till next time, happy stitching!!
xX Fiona Xx