The three things that make every stitcher smile :)
Yes the sun has finally been shining here in Abingdon and my god it's been lovely!! Sadly the weatherman keeps telling me that the rain clouds are due back this weekend but I'm choosing not to believe him!!
I have some lovely new stash goodies courtesy of eBay. The Christmas in July theme continues as they are
all
festive designs, it really is one of my favourite holidays!
A couple of Lizzie Kate Charts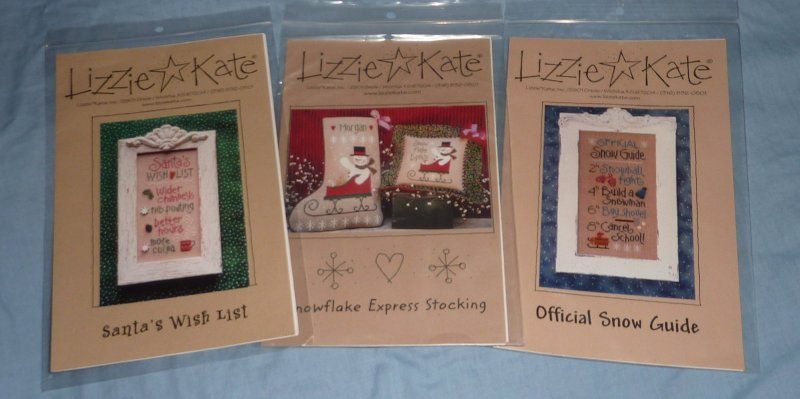 Limited Edition GAST Winter thread pack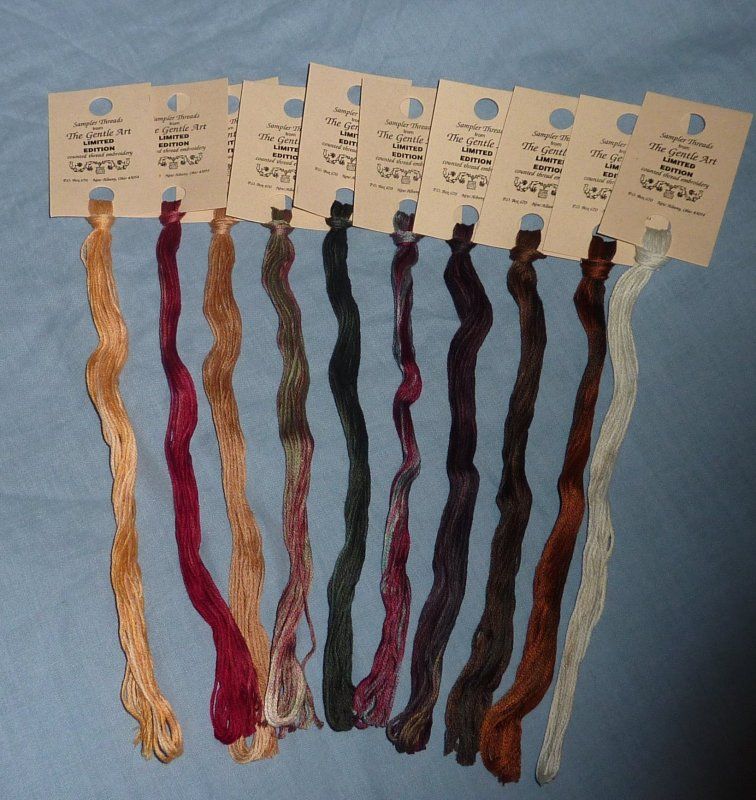 Lizzie Kate'sChristmas Rules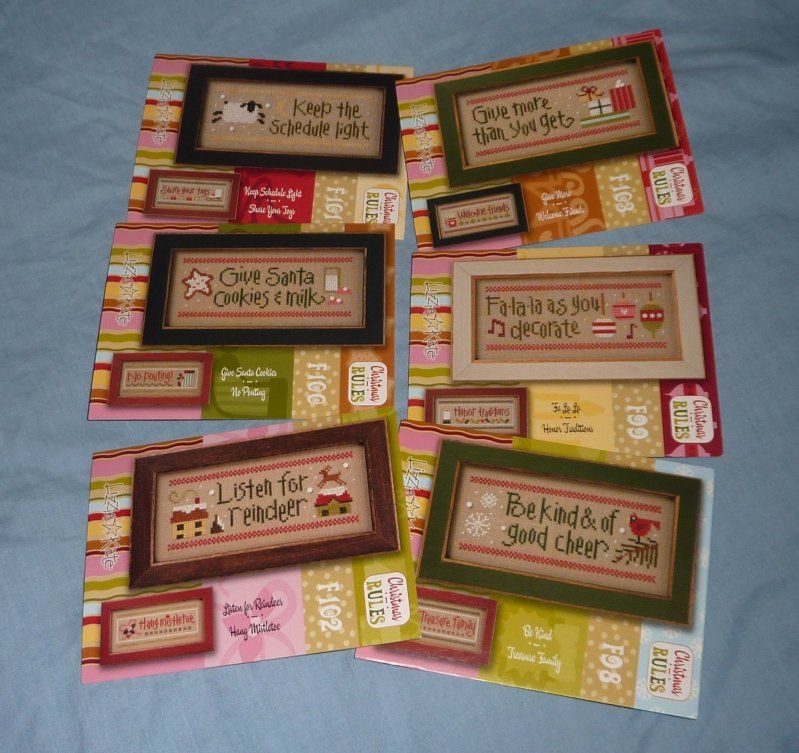 Also picked up some Aida grab bags and an OOP dmc thread from my LNS when I went in to pick up some DMC 739 for Super Mario ~ I couldn't leave without buying more than one thing now could I?!
And lastly I have some stitching to show. I forgot to sign up for IHSW as usual but I still stitched anyway. I finished Mario #1 (bar 7 stitches in the colour I'd run out of...stupid background)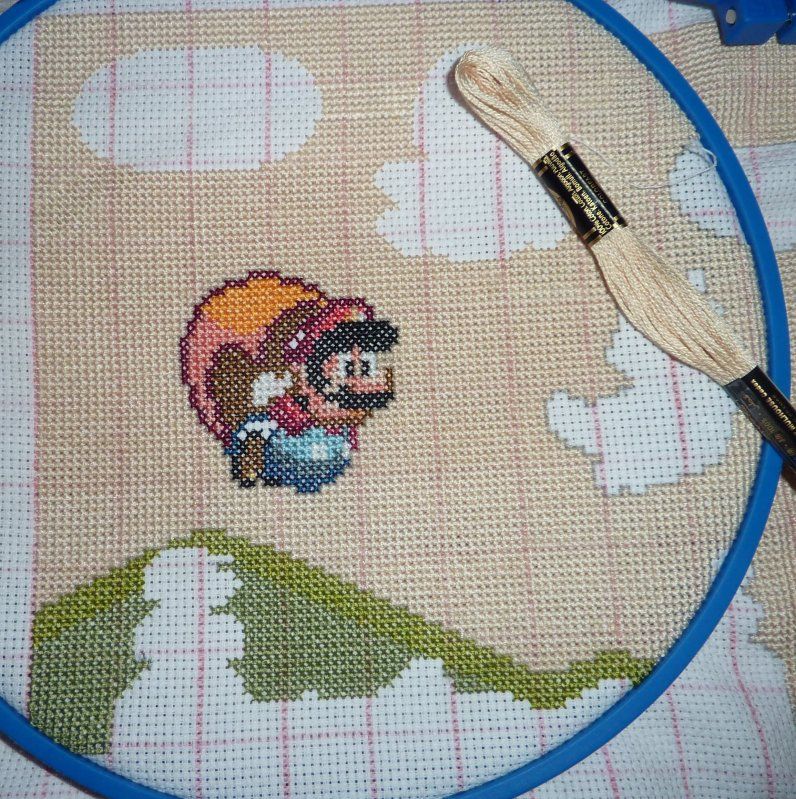 And frogged and restarted 'Button Button' by CCN. (Originally started too low on the Aida) But as I've really not done much there isn't a photo :)
Not massive amounts done but I was also out enjoying the sun!!
Happy Stitching
xX Fiona Xx